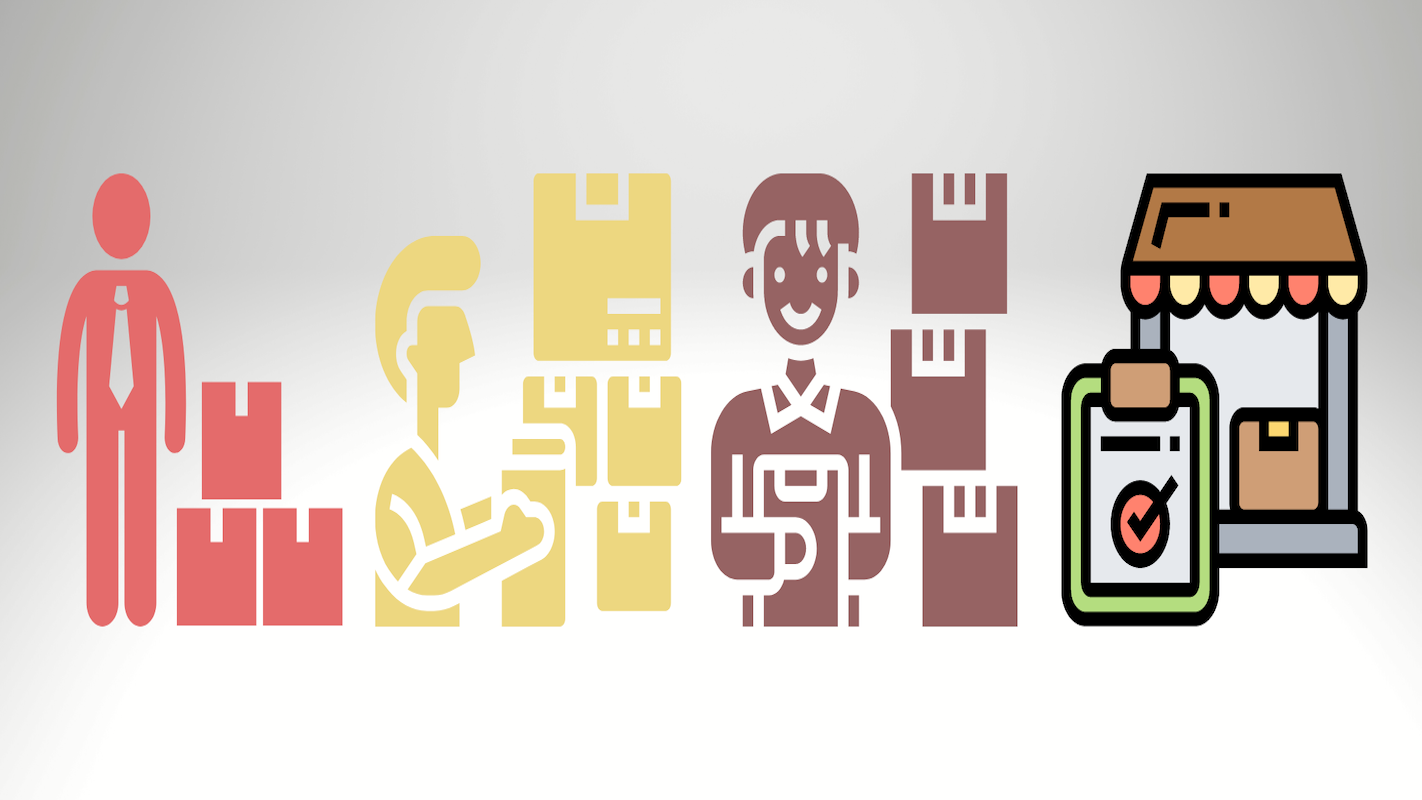 Why Do You Need A Software and a Digital Presence to Grow Your Business?
A software includes an operating system and the associated programs, which enables systems and computers to work. It provides the foundation for the infrastructure that links and manages hardware, networks, and software together.
Retail software is used by all small, medium, and large enterprises. The main purposes of using the software are to regulate pricing, calculate taxes, inventory management, and manage POS systems, billing, and payroll.
Inventory management software is the most common option used by almost every retail store to keep track of the inventory in their warehouse and at the store.
Digital marketing in the retail industry is forever growing and evolving, which is why it's always important to stay on the ball and ahead of the trends when it comes to your retail digital marketing strategy. Whether you're trying to sell your product digitally or not, a bricks-and-mortar business still needs a digital presence in order to keep up with competitors and target the correct audience.
Through the right digital marketing campaign and a digital ecosystem, retail stores can develop relationships with their communities, forge stronger ties with their customers, and identify otherwise potentially missed opportunities. We use SEO, PPC, Email marketing, Social marketing, Content marketing and more.