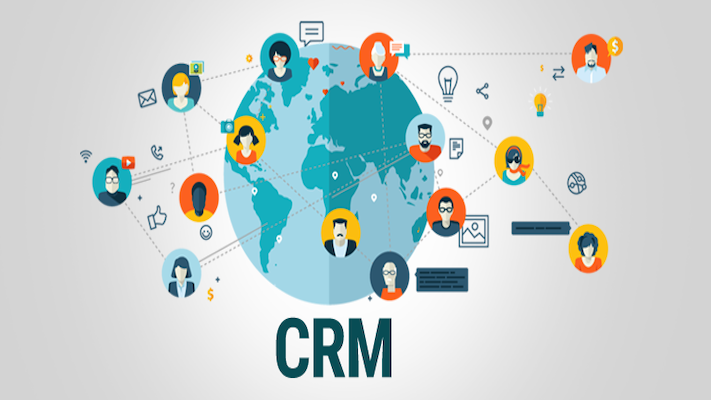 Customer Relationship Management (CRM) in your business
CRM (Customer Relationship Management), in simple terms, refers to the strategies, techniques and tactics used by the company to stay in touch with their past customers, as well as interact with their potential buyers.
To put the above statement differently, CRM is a combination of data driven software solutions which help you reach out and do business with your customers.
CRM helps you to administer and cultivate customer relationships, track sales leads, marketing and data.
Any company that wants to maintain a relationship with their customers can benefit from using a CRM system to have a good customer engagement connecting through media, presenting their brand to customer.
What is a CRM Software?
CRM is managed through software which has a capability to store the data which helps in running campaigns, deliver offers etc. this stored data then gives reports and helps to convert the customers.
Why is CRM Software necessary for a business?
Businesses need integrations to connect powerful data-rich platforms to your CRM system for business, so you can have all your customer information in one place. If it hadn't been a CRM System, the customer information would be misplaced and it would be hard to keep a track on the important points and the interaction you have had with your customers.
It's a myth that CRM is expensive, we at Softcon have multiple plans of CRM starting from 2000/- per month which offers creatives, landing page etc.
In conclusion, CRM is an end to end cycle from lead generation to lead nurturing to the final stage of lead conversion to customers.